Looking for a First-Class Digital Consultant?
ur team of experienced consultants specializes in IT strategy, online marketing, mobile development, cloud solutions, web design and app development.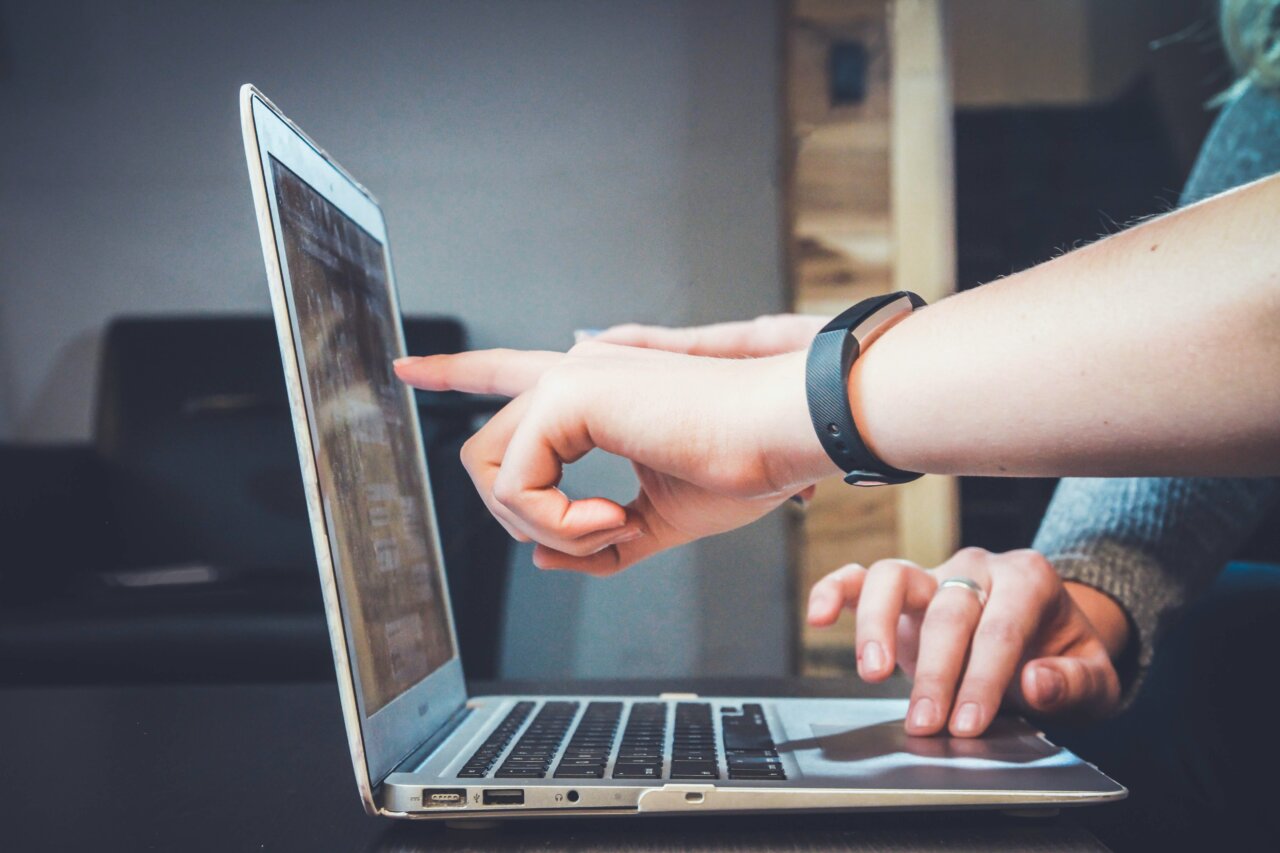 Watt Mobile offer a wide range of services, including IT strategy consulting, mobile development, cloud solutions, web design, app development, marketing automation, analytics solutions and search engine optimization. The services are tailored to the specific needs of each individual business and can help them stay ahead in the ever-changing digital world.
We understand the importance of staying current with the latest tools and technologies. Our team of experienced consultants performs comprehensive analyses to identify and assess existing IT infrastructure and systems to ensure they are up to date with the most recent advances. Additionally, our professionals have strong technical know-how and employ rigorous testing methods in order to guarantee the reliability and performance of all current technologies used by our customers.
We believe in providing our customers with the best possible tools and technologies that meet their specific needs. Our team of experts continuously researches and evaluates cutting-edge solutions to identify the best products and services available. We are then able to make valuable recommendations based on sector-specific requirements, budget constraints, and key objectives. Our aim is to help our customers optimize their current operations by utilizing up-to-date technology solutions
We understand that proper training is key for any successful transition to new IT tools and technologies. That's why our team of experts provides comprehensive training to staff at all levels on how to use these new systems and platforms. Not only do staff members learn the ropes by getting hands-on experience with the latest technologies, they also gain knowledge on best practices in order to make sure that they are using the correct tools and methods efficiently and effectively.
Strong Teams: The Power of Investing in Your Staff​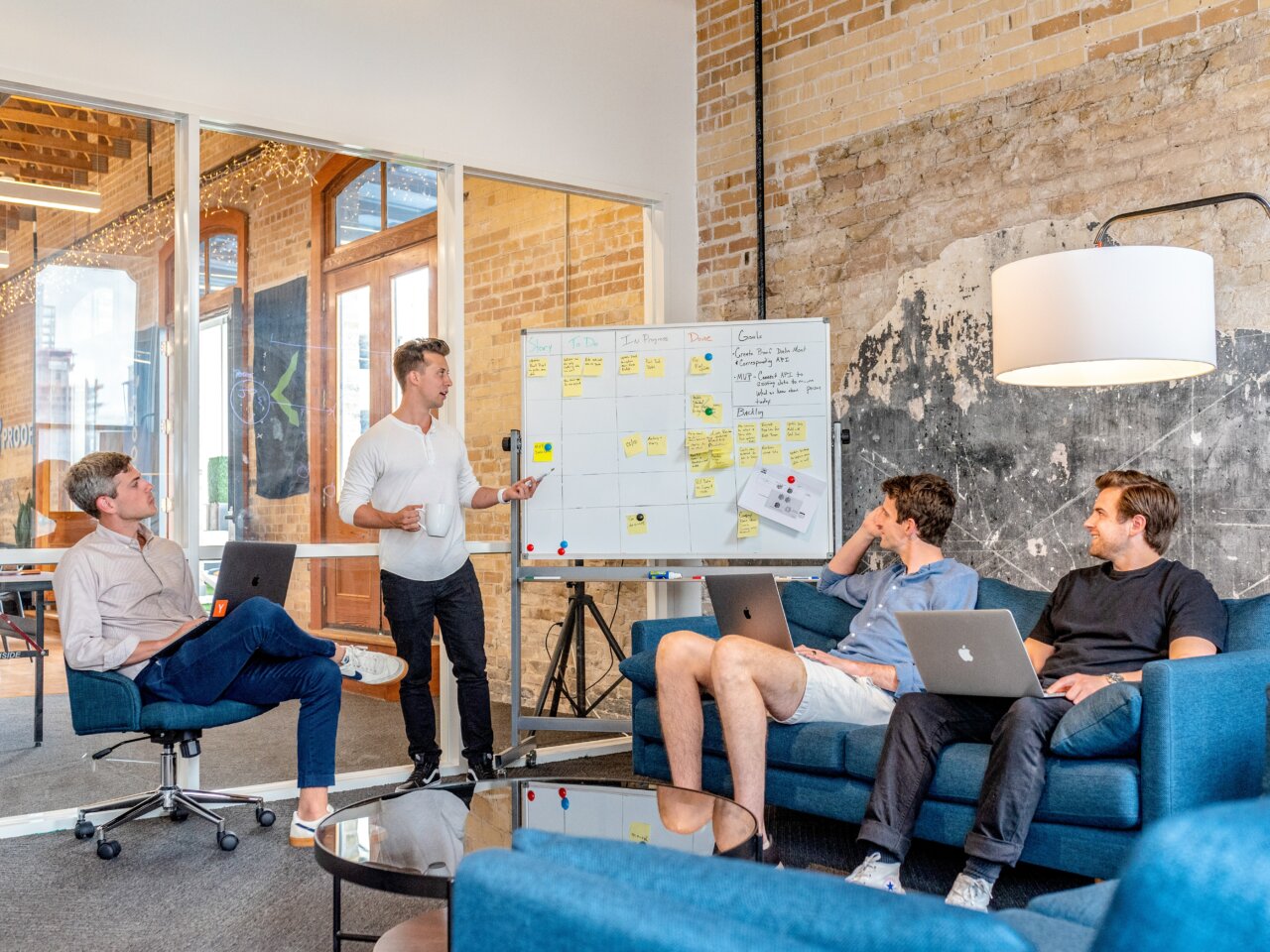 Tune Up Your Workflow: Unlocking Optimal Efficiency
It seems we can't find what you're looking for. Perhaps searching can help.